Father's Day is a celebration honoring fathers and celebrating fatherhood, paternal bonds, and the influence of fathers in society. Father's Day in 2018 is falling on June 17th, this coming Sunday, what are you going to buy for your dear daddy as a gift? Wisdom vacuum jugs and stainless steel ice cubes might be a good choice!
Wisdom Housewares has many different styles different designs of stainless steel vacuum thermal jugs you can choose. They can keep hot or cold for quite a long time, up to 12 – 24 hours! When dear daddy comes back home from work, he can enjoy a cup of hot coffee with the vacuum jugs, he will feel warm from the heart because of your love!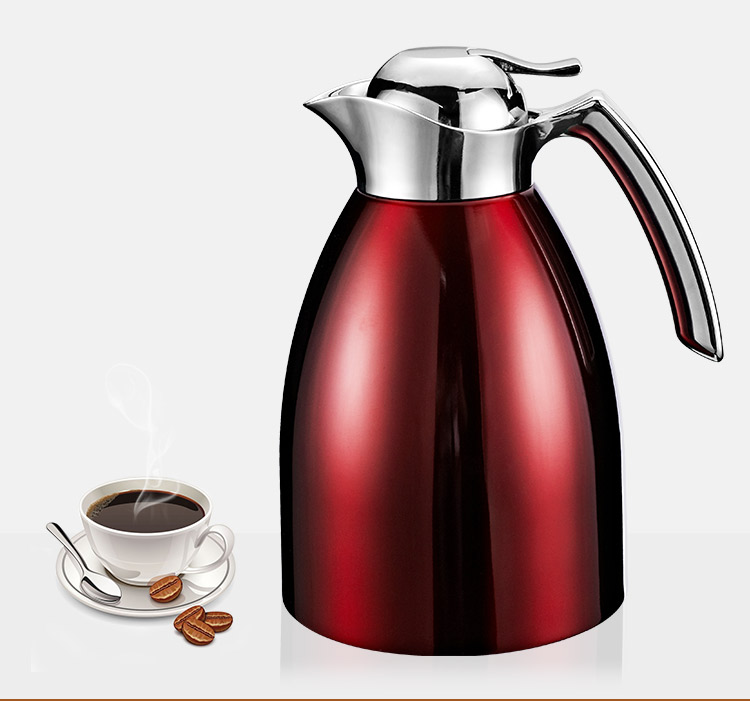 Wisdom stainless steel ice cube is made of #304 food grade stainless steel, which is reusable, durable and dishwasher safe, use to chill drinks like beer/whiskey/vodka/spirit/coca cola/fruit juice etc. in a short time. With non-toxic gel inside which will extend the chilling time. These tasteless and none-reactive ice cubes will retain the cold and flavor of your drinks, never dilute, rust or corrode them, retain your drink 100% of its original tastes. It helps father enjoy his cold drinks in the hot summer days!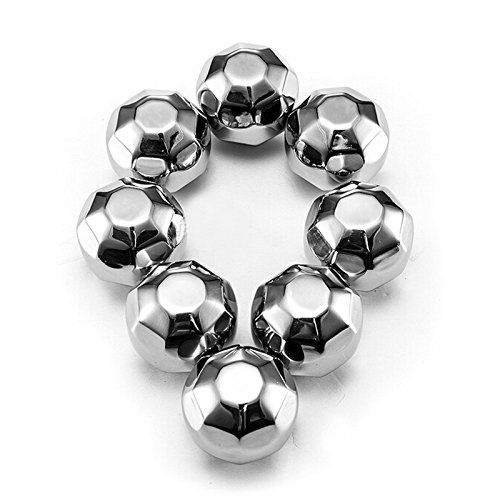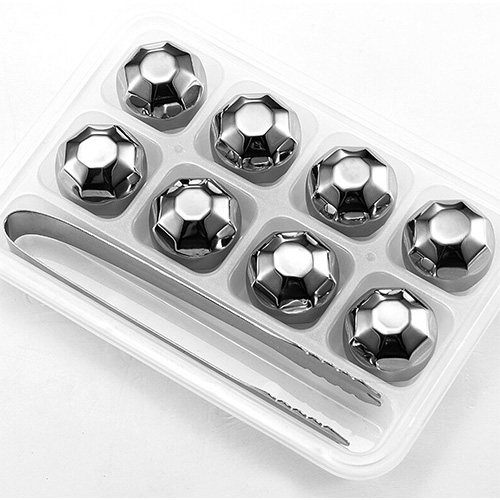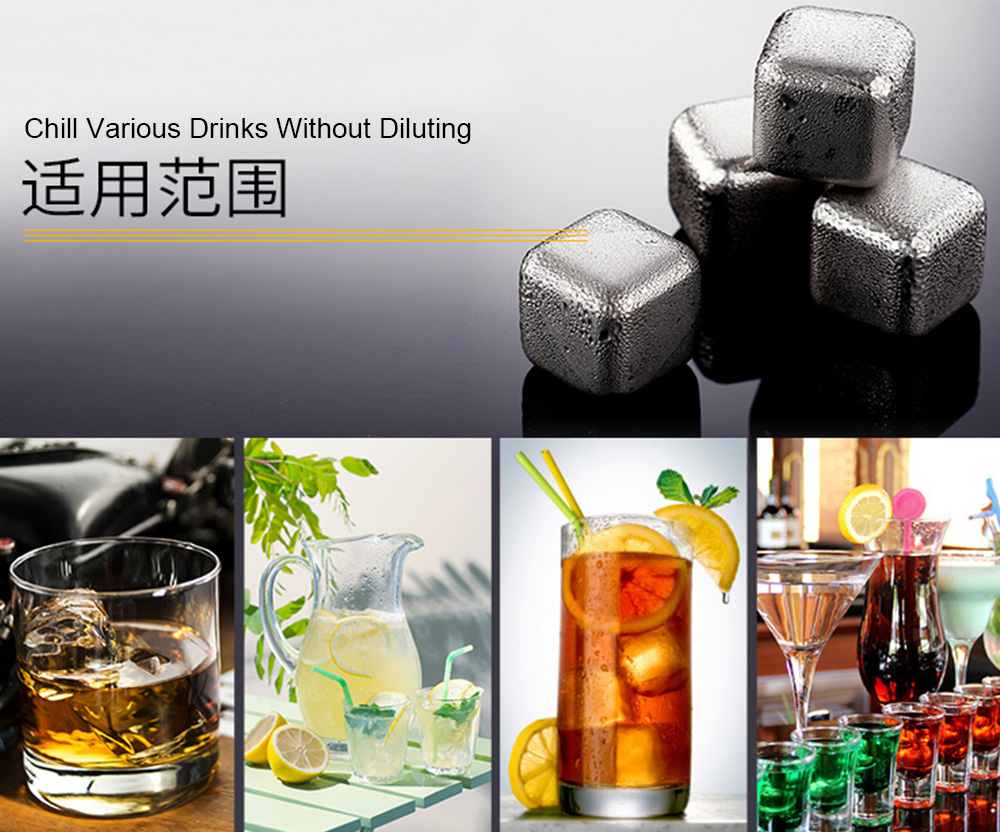 To view more details, please browse www.wisdomhouseware.com, thank you very much!